Drazil - Here we go......!!
1. If you could change your first name - what would it be?
Christa, which is why I named my Daughter Christa!! But I think she wishes she was named something else!! Isn't this just normal though?
2. Why are man hole covers round?
Not too sure, but my guess it would be because, since they are so heavy, once they were carefully lifted, they could be rolled over out of the way easier?
3. What's one of your biggest pet peeves?
I've got to agree with Dawn B here, Rudeness....how difficult is it for someone to say Please & Thank You or, Oh I'm Sorry I Bumped Into You.
4. If you could be a car - what would it be? Post a pic if you can.
A Flying Car or Motorcycle!!! One that you could fly anywhere you want, land and fold up the wings after landing and drive off!! The White one is the Car, the Red one is the 2 seater Motorcycle.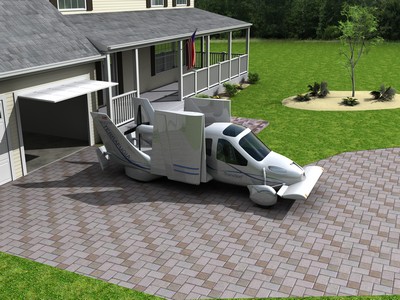 5. What's the biggest thing you learned from a blog this week or which blog spoke to you the most this week off the top of your head?
I think I really got a lot out of Gen's blog, "I Heart The Band". She wrote about Fills, etc and how Doctor's judge whether or not we need a Fill, or are misusing the Band, etc. Anyway, very informative. Here is the link to her post if you are interested and hadn't read it yet...
I Heart The Band
.