Hey Ya'll,
After reading Caroline's (Lonicera) comment on my last post about the squirrel in my friends backyard, she mentioned how beautiful the Red Squirrel was compared to the standard gray squirrel, so I decided to Google them, as I had never seen one. She is right, they are absolutely gorgeous! So I thought I would put in some photos of them too! Of course, these photos were NOT taken by me!!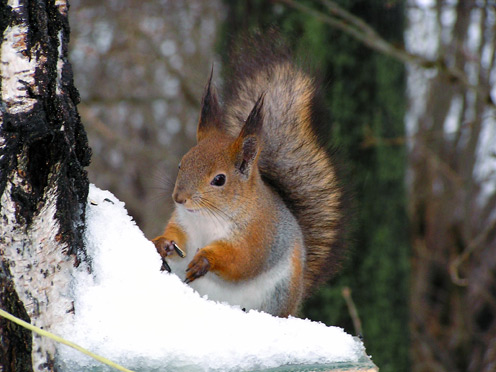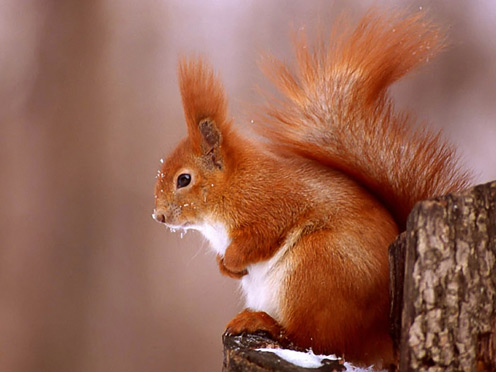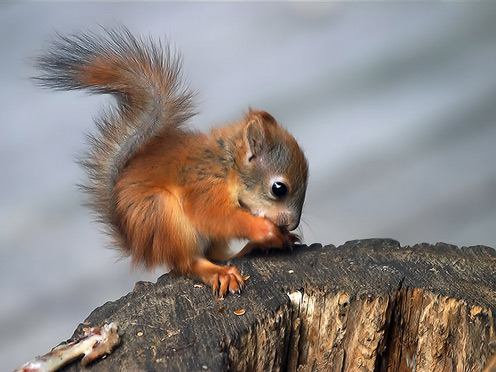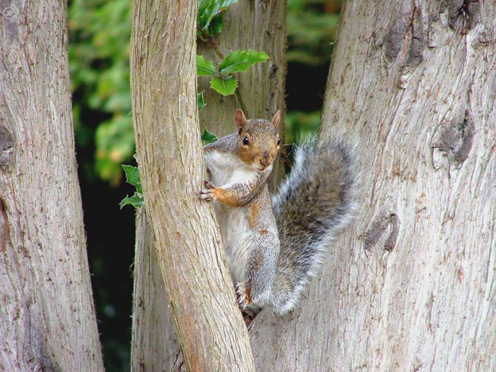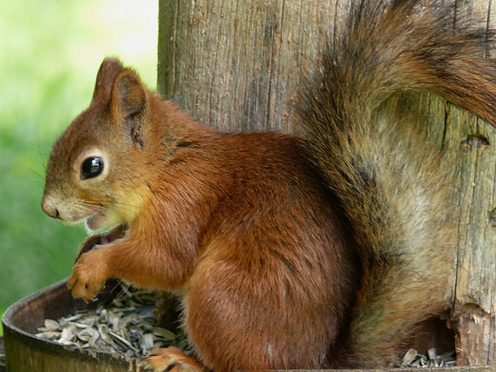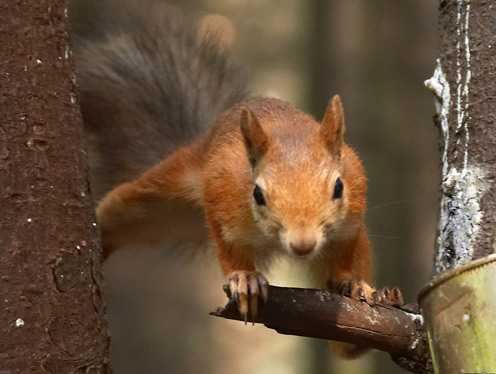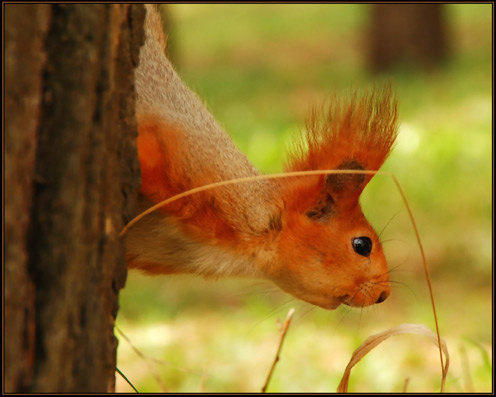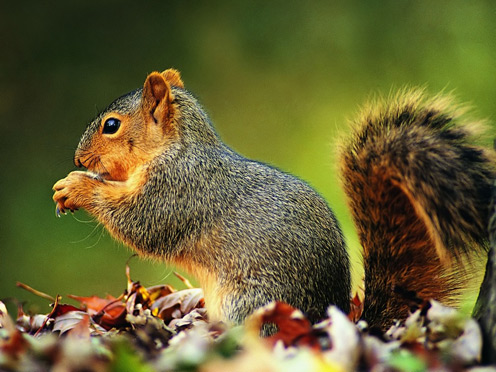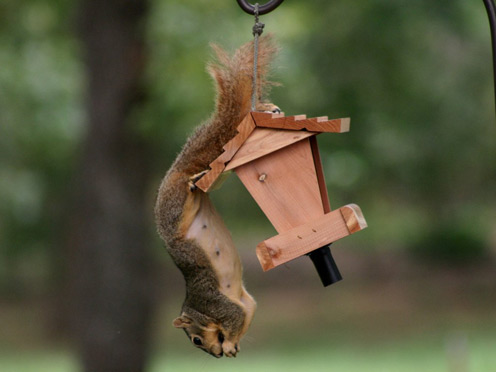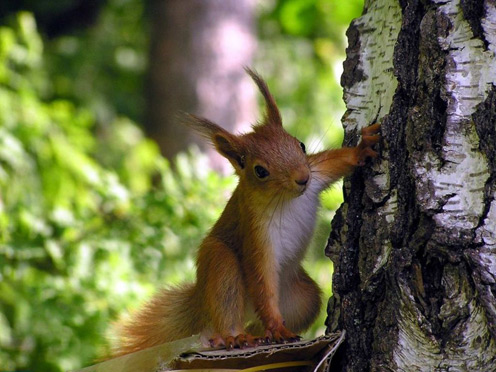 Aren't they just tooooo cute???????
Well, I better go for now, I am planning on painting today!! Hope everyone has a great weekend!!! So...till next time.
Aloha My Friends :)