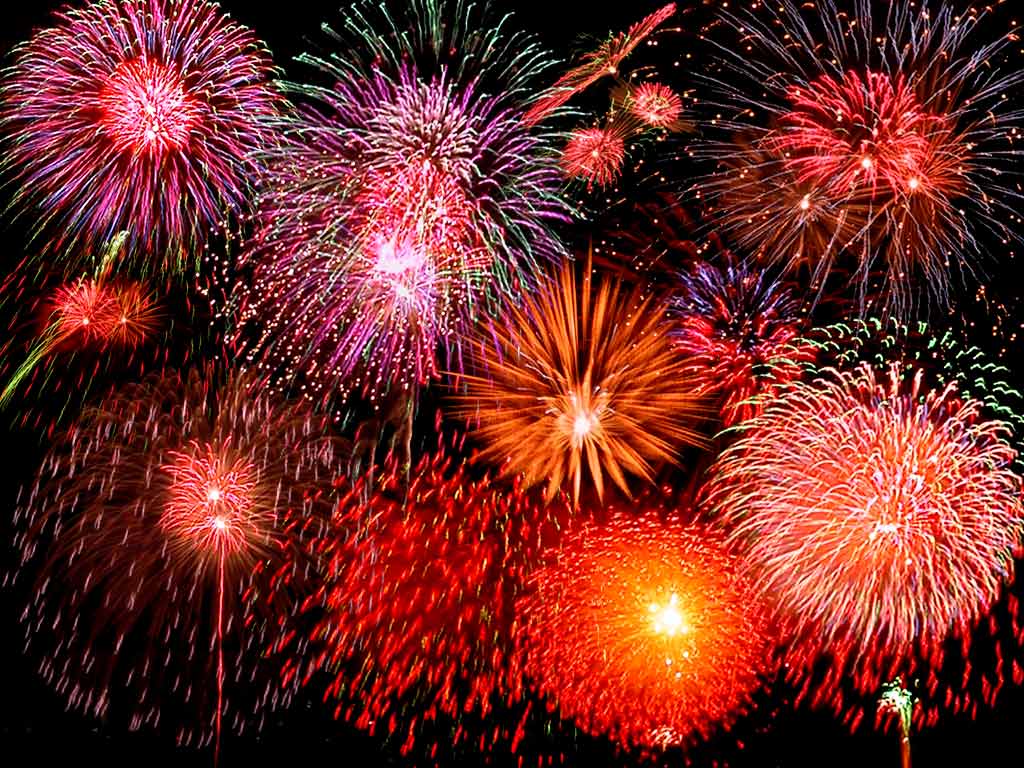 Hey Ya'll,
Well, yesterday I went in for my CT Scan. But except for a momentary shock of pain that only lasted a few seconds earlier today, I have had no pain since the horrible 3 hour ordeal last Sunday. So I am not sure if anything, will show up or not.
I have read that the pain can come and go and many people have Gallbladder problems without ever realizing it as most put it off as Heartburn or something and never talk to their Doctors about it. So unless the Stones start causing a blockage or turn into Infection (hence, severe ongoing pain), many never have their pain checked out. So whether or not the test will show something...your guess is as good as mine. I should have the results sometime next week though, so I will of course keep you posted as soon as I know something. I don't know whether or not to hope that the CT Scan proves the Gallbladder is my problem. On the one hand, if it is, at least we know what it is. If not, well, the Gallbladder is ok, but then, what the He** is it?
Now that my pain stopped, Walt started having Outer Ear Pain on Thursday. So he called and had our Internist call in a prescription for Ear drops. He has had this same pain off and on for years, and knows what it is when it reappears. Unfortunately, by last night the pain still had not began to subside. We should have taken him into the Hospital last night, but he decided to wait until this morning, hoping the medicine would start to work.
Unfortunately, I had not gone to bed until after 4:30 this morning, and was asleep by around 5 am. By 10 am, Walt woke me up asking me to take him to the Hospital. I jumped up, threw on my clothes and off we went to the Hospital. Luckily, we got there at a great time, and the waiting room was practically empty, so we were called back almost immediately. This has never happened to us before, except when we were taken in by Ambulance, after a teenager ran a red light and ran into us at speed!! And everyone knows that unless you are taken in by Ambulance, you will sit FOREVER!!!
Sure enough, it turned out that Walt does have an Outer Ear Infection. But the medicine couldn't possibly help, since the Ear Canal in front of the Eardrum was totally closed up! Yes, we had waited too long, hence nothing could go through at all. So they had to insert an Inner Ear Stint with a Steroid to begin the process of opening up the Canal. By keeping the Stint in place, I can place the Medication Drops onto the Stint (which is like a very tiny tampon) and the Medication will seep into the Inner Ear allowing the Medication to begin working. The Doctor said that he should begin to feel better by Sunday early afternoon, and he should keep the Stint in until Wednesday.
But we count ourselves really lucky, in that we arrived at the Hospital at a great time to be there. We were in and out in only 2 hours!! And for any of you that have had to go to the Hospital, and wait at least half a day if not all day, know that only 2 hours is great! When we left, the waiting room was full of patients!! Whew!
So tomorrow, July 4th, we decided to invite my Brother Kenny and his Wife Robin and their Son Garrett over for a barbecue and swimming. In the past, we have always had giant parties with at least 20-40 people and kids. But we really wanted to tone it down this year, and have an intimate gathering where we can just relax and talk. Garrett is now 13 yrs old, so he won't be a problem as far as noise goes, and he is a really good kid.
Well, I guess that I will go for now, I hope that everyone has a great 4th of July!! Whether it be at a big party with Fireworks and all, or a small intimate gathering like us. So...Till Next Time....
Aloha My Friends :)