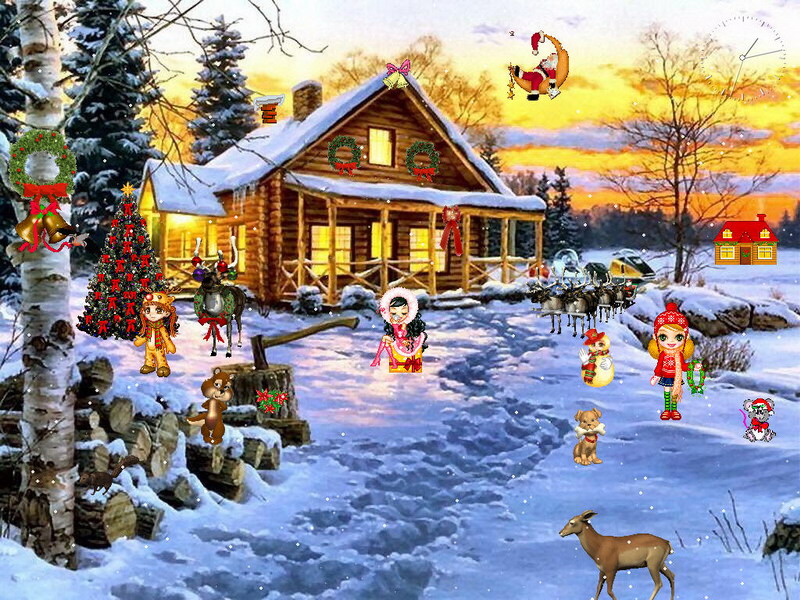 Doesn't Santa Just Look Pooped In This Picture???
Hey Ya'll,
Well, today was spent mostly dealing with the laundry. And since we took back the Washer and Dryer to the store where we bought them, I will be using the Laundry at the RV Park. Except for the cost, they are actually nice units. There is two Laundry facilities here at the park, with 6 Washers and 6 Dryers in each, and best of all, they are well kept up and clean. So we actually got the laundry done in record time!! Then I had the task of putting it all away in our tiny RV. But like the pack rat I am, I got it all in....again! LOL
Then we drove over to Walmart and Bed Bath and Beyond, to purchase a small Ceramic Heater and a Collapsible Dish Rack and Drainer. Now I have no excuse for not being able to wash the dishes. I will have to wash everything by hand now, as we do not have a Dishwasher in this unit. Believe it or not, some of the newer RV's do come with Dishwashers!! But the biggest thing that I need to adjust back to, is not having a Waste Disposal! It has been over 30 years since I have not had the use of one, and now I have to readjust my way of thinking, to tossing EVERYTHING into the trash again.
Today we were supposed to have light rain, with snow showers and wind. But all we actually got was some high winds and a little bit of hail around 3 pm. But it is supposed to be a mix of rain and snow on Tuesday and full snow on Wednesday, when my Fill appointment is scheduled! At least I have Walt to drive me there, as I have never driven in snow as yet.
So tomorrow we will probably start going through the Storage Bldg, to see what we want to do with everything. This will be a chore, but not nearly as bad as it was, since we have much of it already sifted through. Now we just have to determine what we really want to keep from the sifted through "stuff". Well, I better go for now, hope everyone's Christmas was great and you got what you wanted!
Aloha My Friends :)